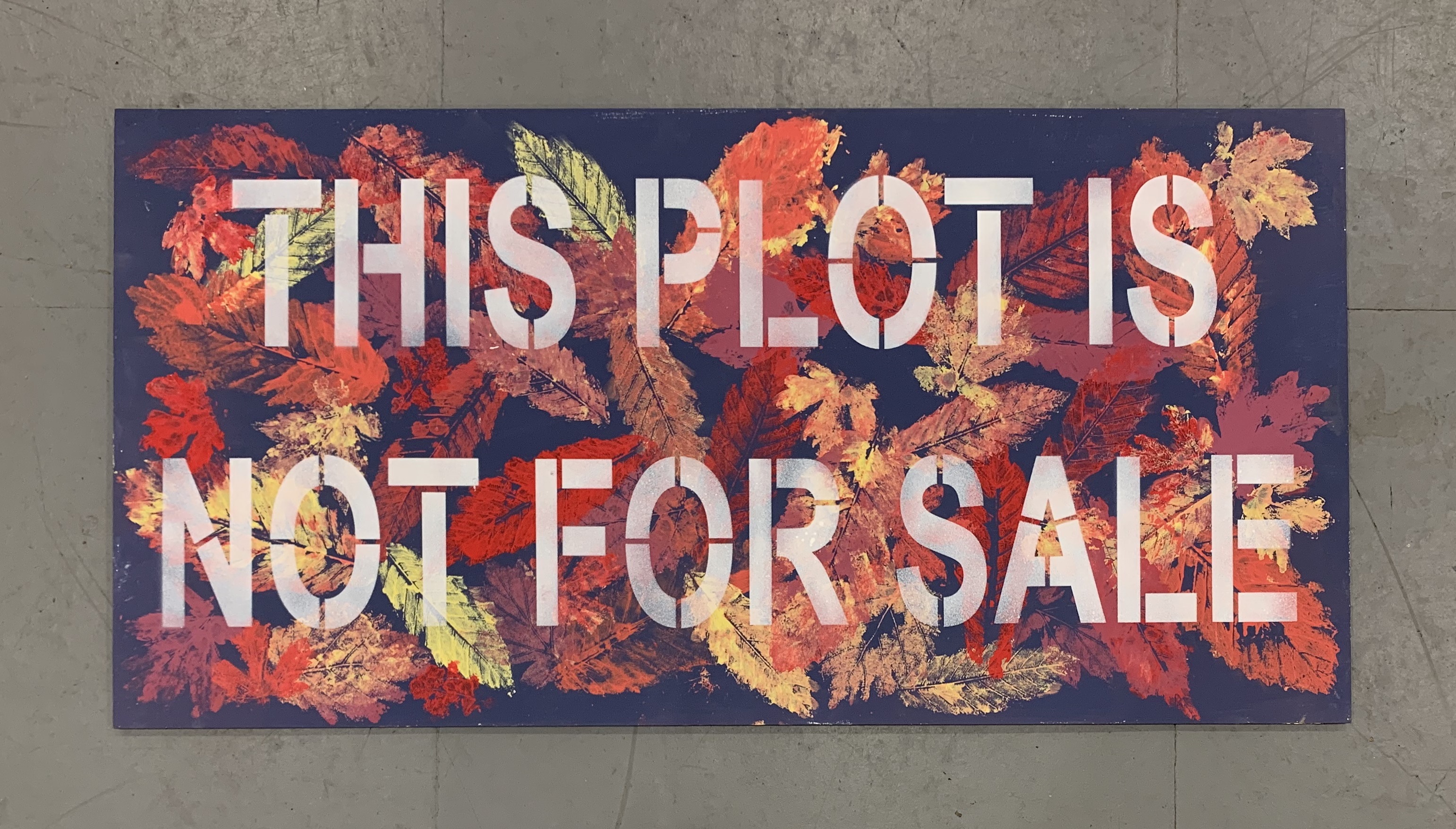 This Plot is Not for Sale

Throughout 2021 a series of sign making workshops took place with local groups who either care for or tend to local land in the Southend borough such as Trust Links, Estuary High School and members of the public attending St Laurence Orchard, Apple picking day.

The premise of the workshop was that everyone would be able to create an individual board (small sign to take home) while also collaborating on a larger sign which would be installed semi permanently or displayed in a context relevant for that community. For example, the larger boards which were created by members are Trust Links, will be publicly displayed at each of the Trust Links sites; Westcliff, Rochford, Shoeburyness and Thundersley. The collaborative sign which was made by students from Estuary High School during a workshop at Focal Point Gallery, will be exhibited at their community exhibition S is for Southend, this sign will later travel back to the schools garden to be displayed.

The signs take on a dual meaning, partly referring to past alternative land uses such as the Plotlanders, via their self-build/back to the land methods, who were either compulsive purchased or slowly displaced via developments and increase in private sales, while also considering the lack of current day community land ownership, which leaves many local groups in a sense of precarity. This Plot is Not for Sale is both a statement of provocation, and affirmation depending on the readers perspective, meaning a developer or the council will interpret the sign differently than the community groups who present them.




Individual boards at Trust Links dryeing in the garden.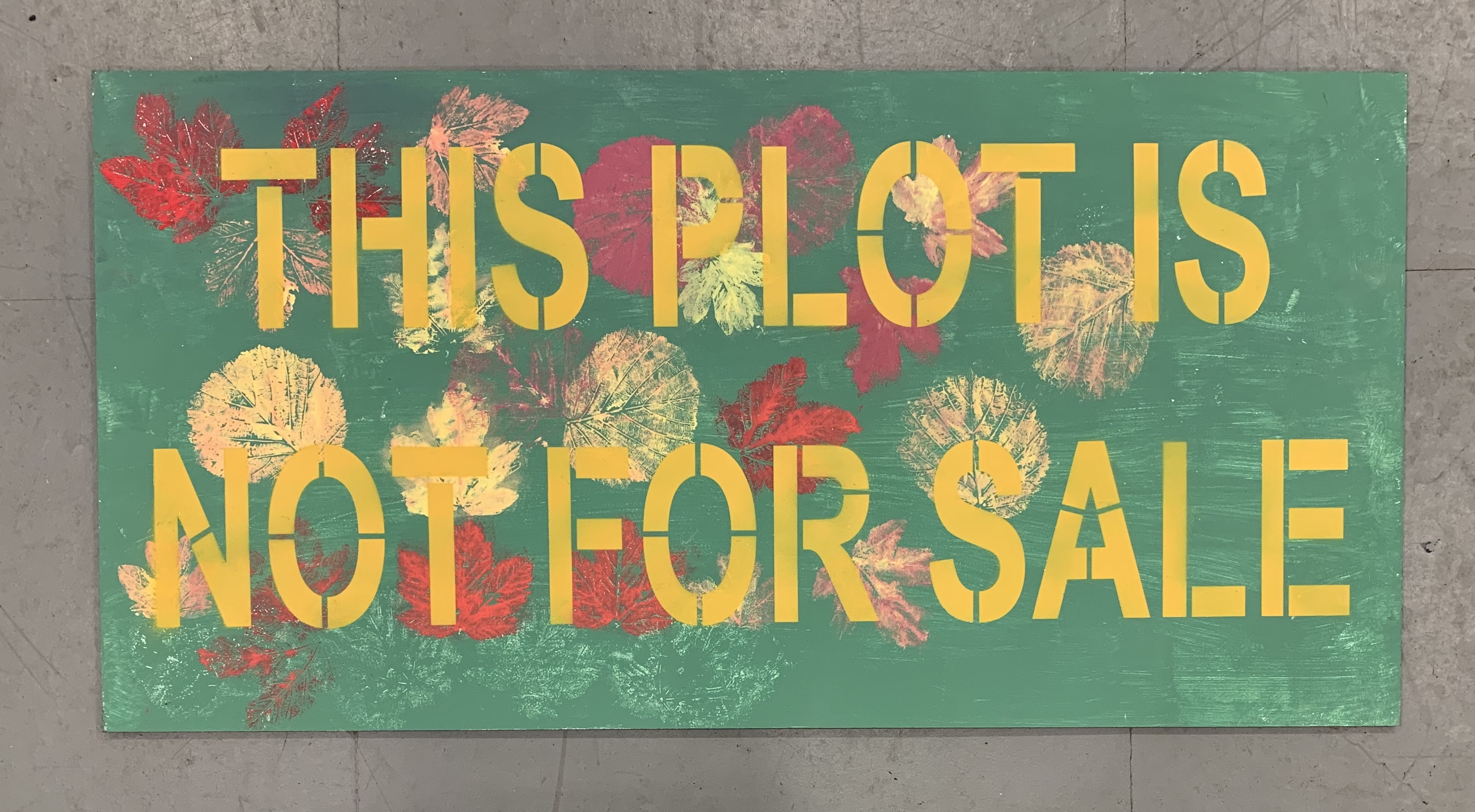 Trust Links - Collaborative Board no1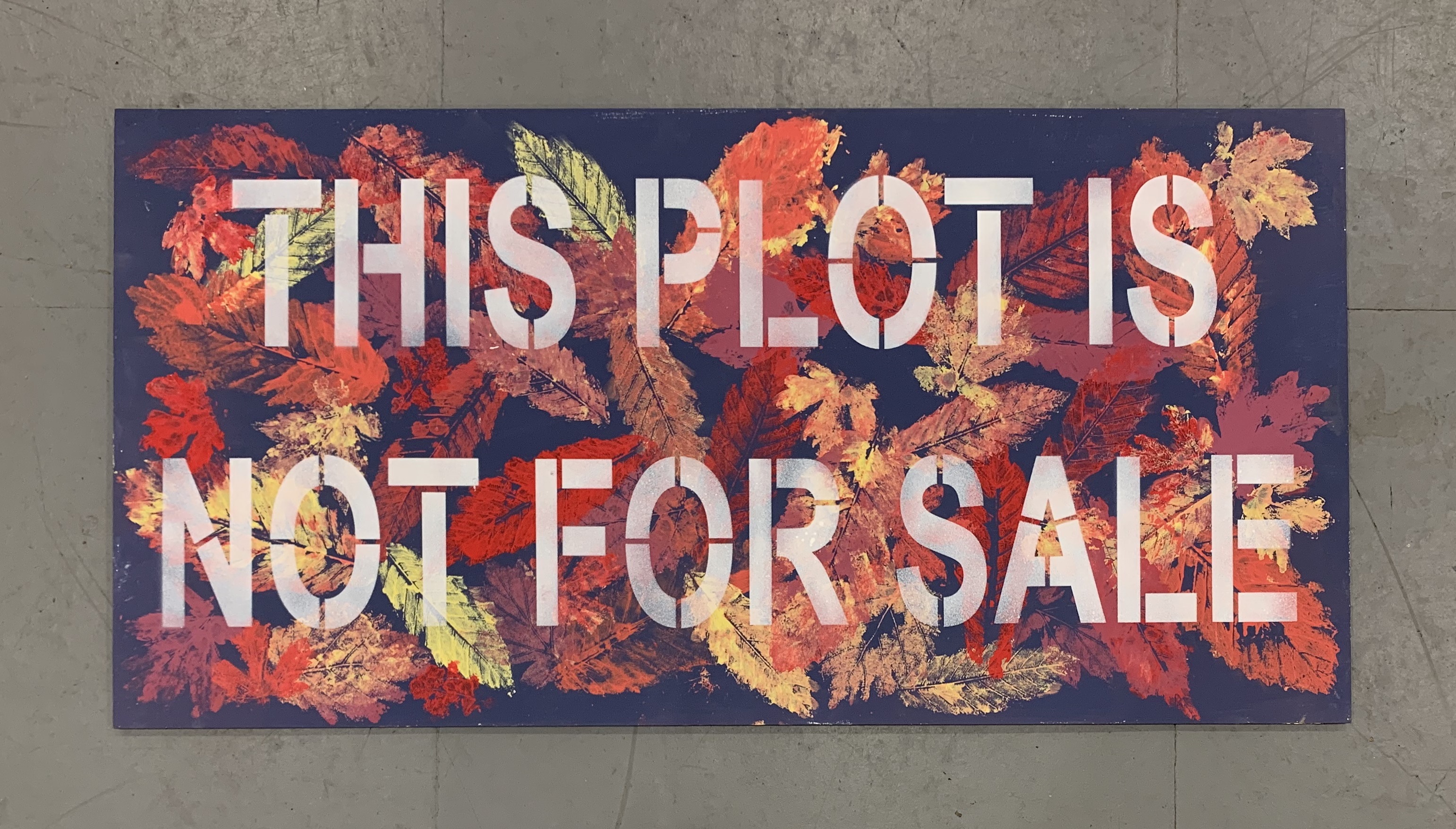 Trust Links - Collaborative Board no2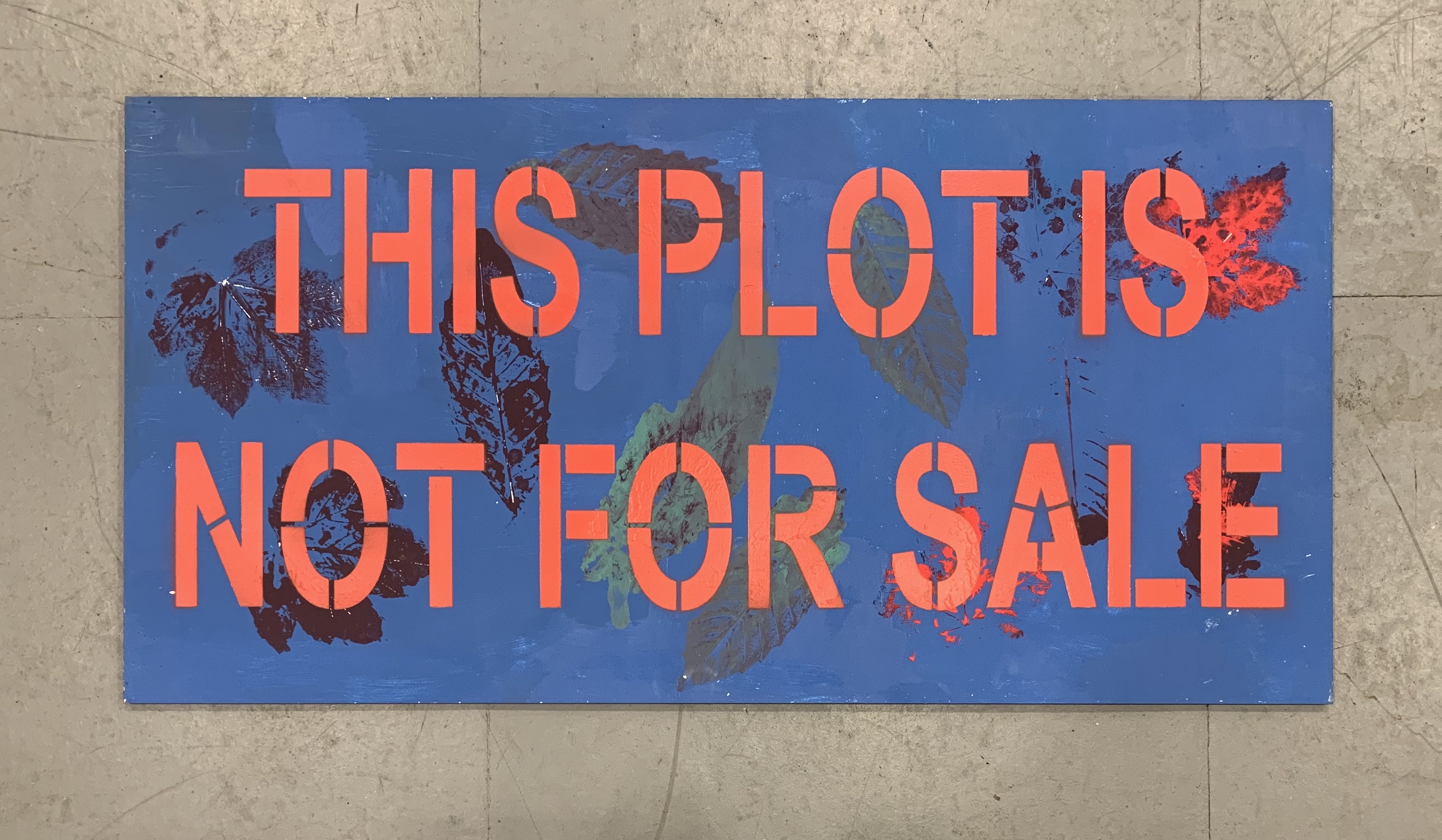 Trust Links - Collaborative Board no3



Trust Links - Collaborative Board no4



Estuary High School Workshop



Estuary High School Workshop



Estuary High School Workshop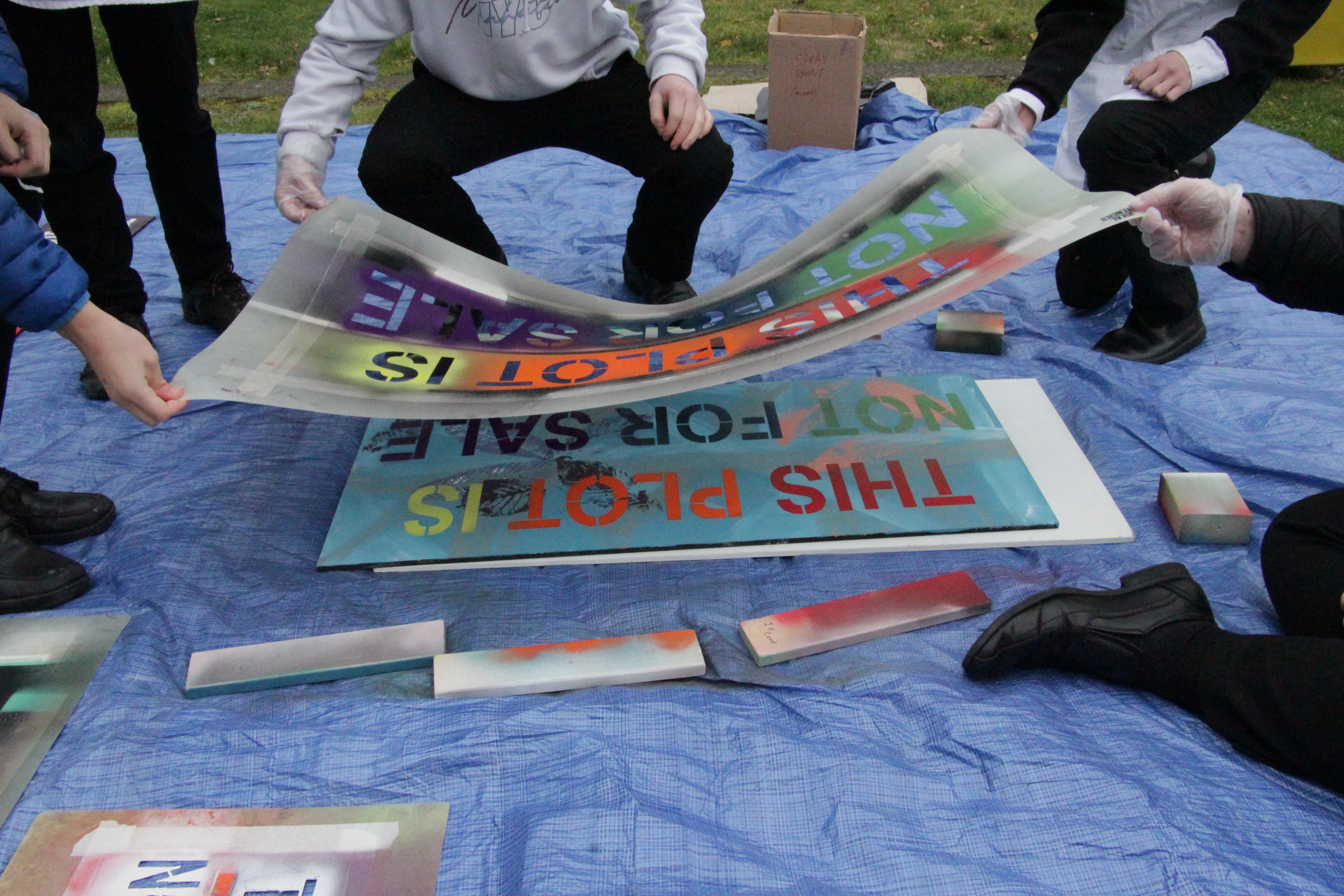 Estuary High School Workshop



Estuary High School Workshop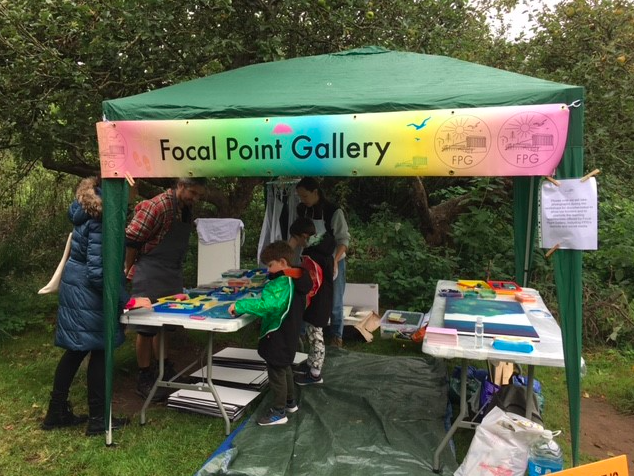 Sign making at St Laurence Orchard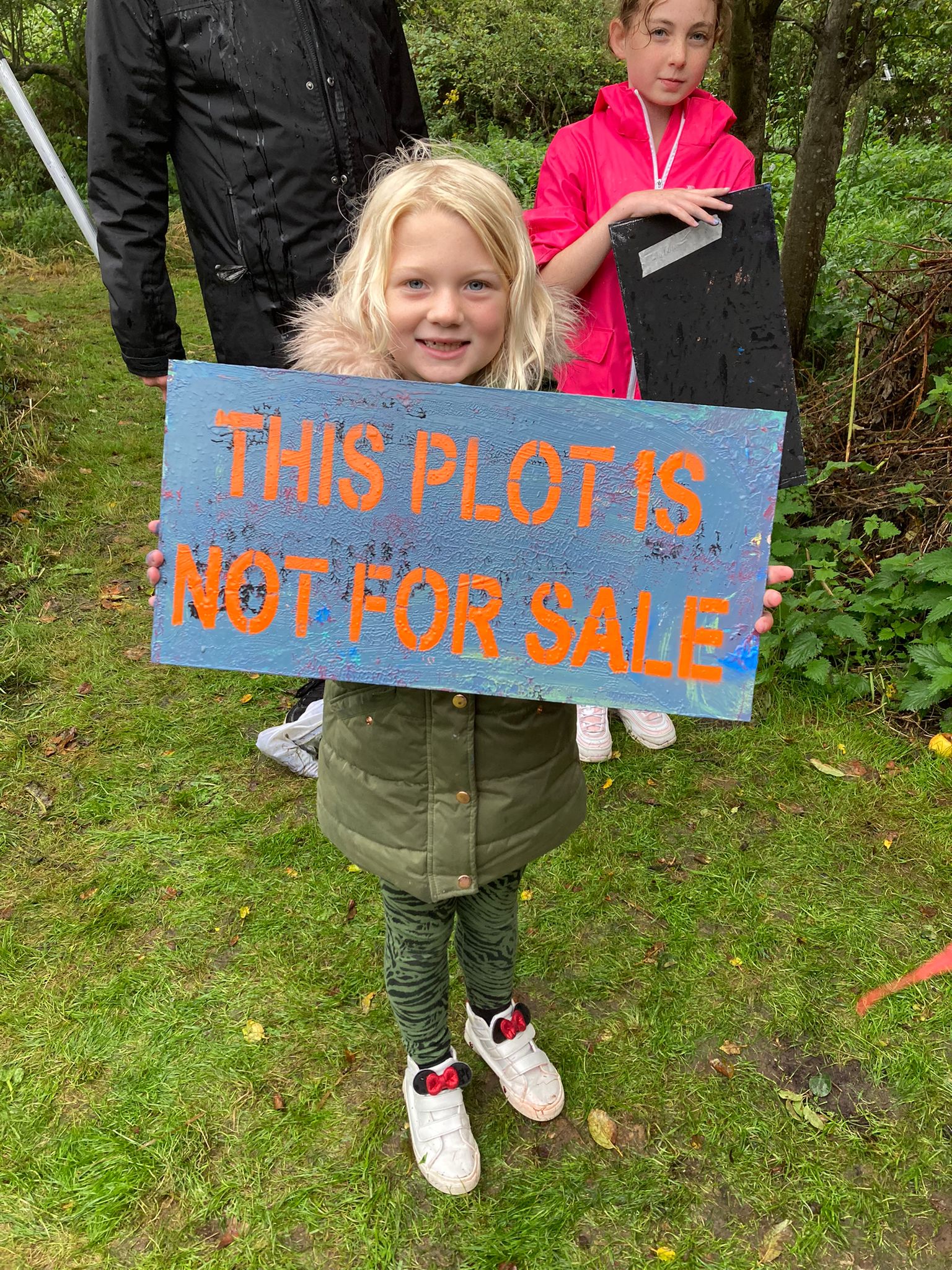 Sign making at St Laurence Orchard



Sign making at St Laurence Orchard



Sign making at St Laurence Orchard



Sign making at St Laurence Orchard



Sign making at St Laurence Orchard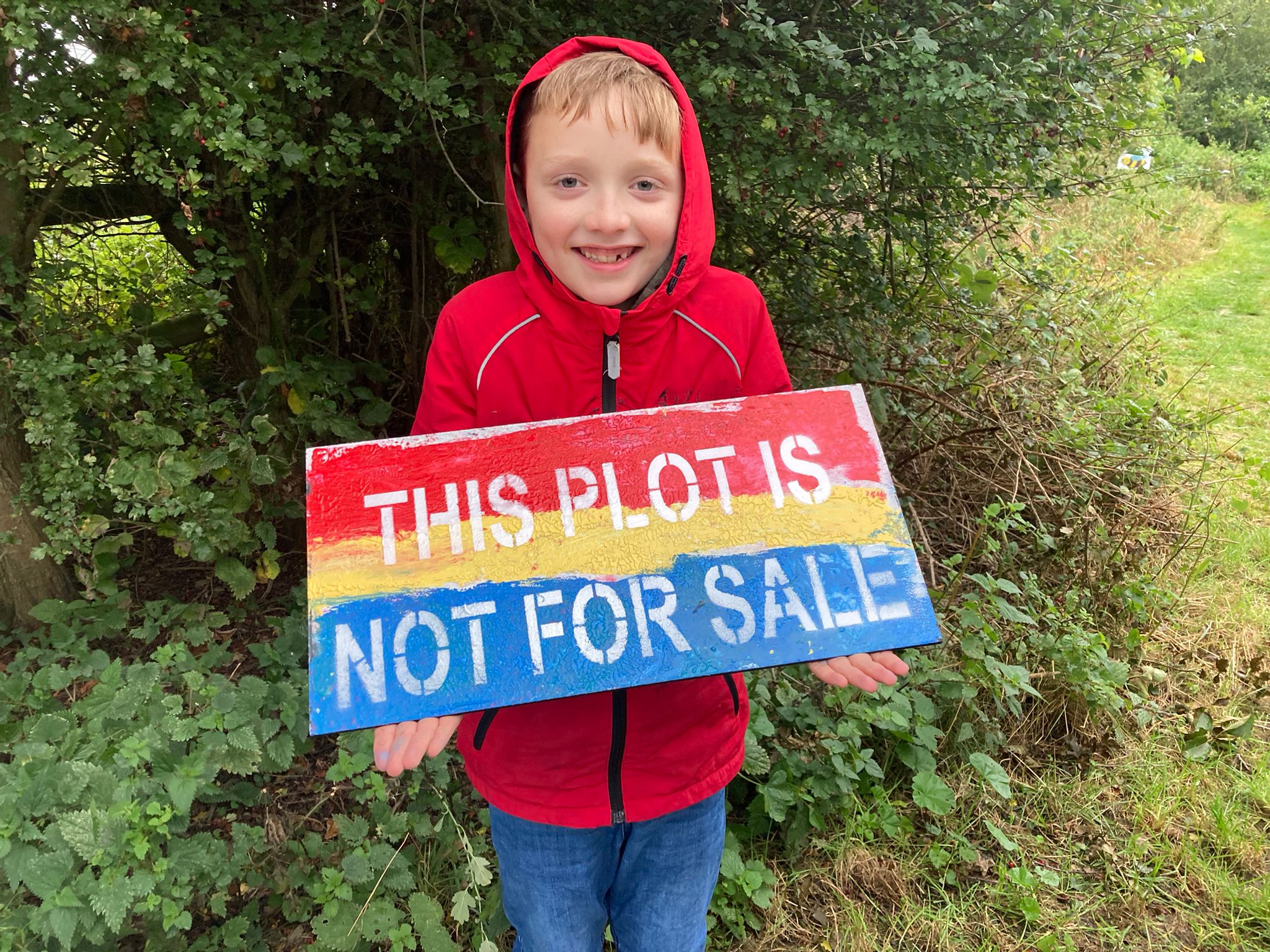 Sign making at St Laurence Orchard