MORNING
consisted of a form of active research which included regular meetings with a local archive group called Laindon District and Community Archive (LDCA). These meetings consisted of viewing old maps, images and discussing the history of the town, not just from a historical perspective but listening to personal anecdotes and stories of the older generation who resided in the town as plotlanders prior to the New Towns Act.
MORNING
worked with Stephanie Sutton (MA History of Design, RCA) whose thesis was titled
The Child and the City: Play and the Image of Childhood in the Urban Landscape, 1953 -1978.
1949 BDC property survey - Victoria Park area

Victoria Park Overlay
Aerial photograph of Laindon 1945 -50
Aerial photograph of Laindon 1960's main photo
Aerial photograph of Laindon 1960's west side
Aerial photograph of Laindon 1970's
Aerial photograph of Laindon 1980's
Wicksteed 1973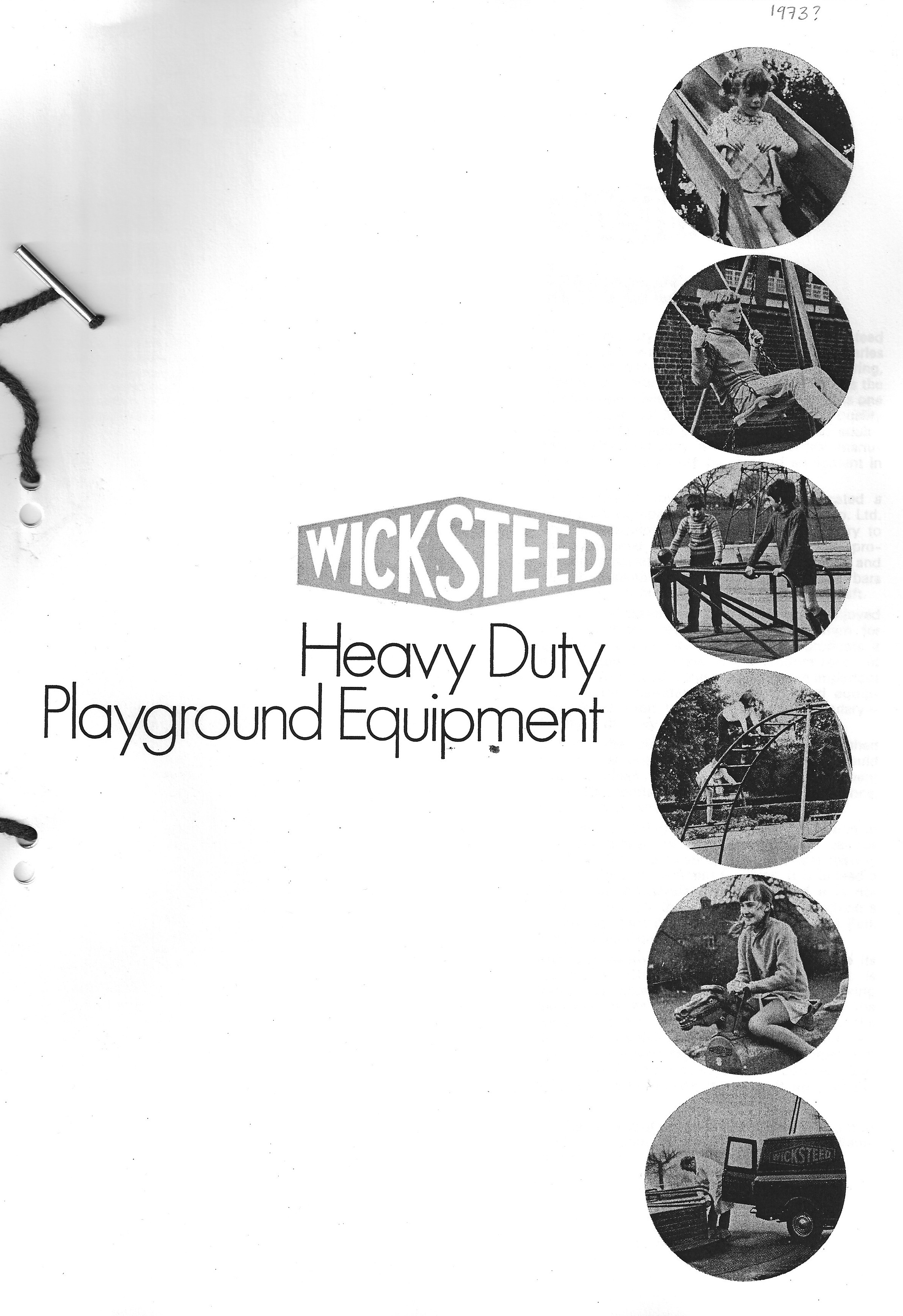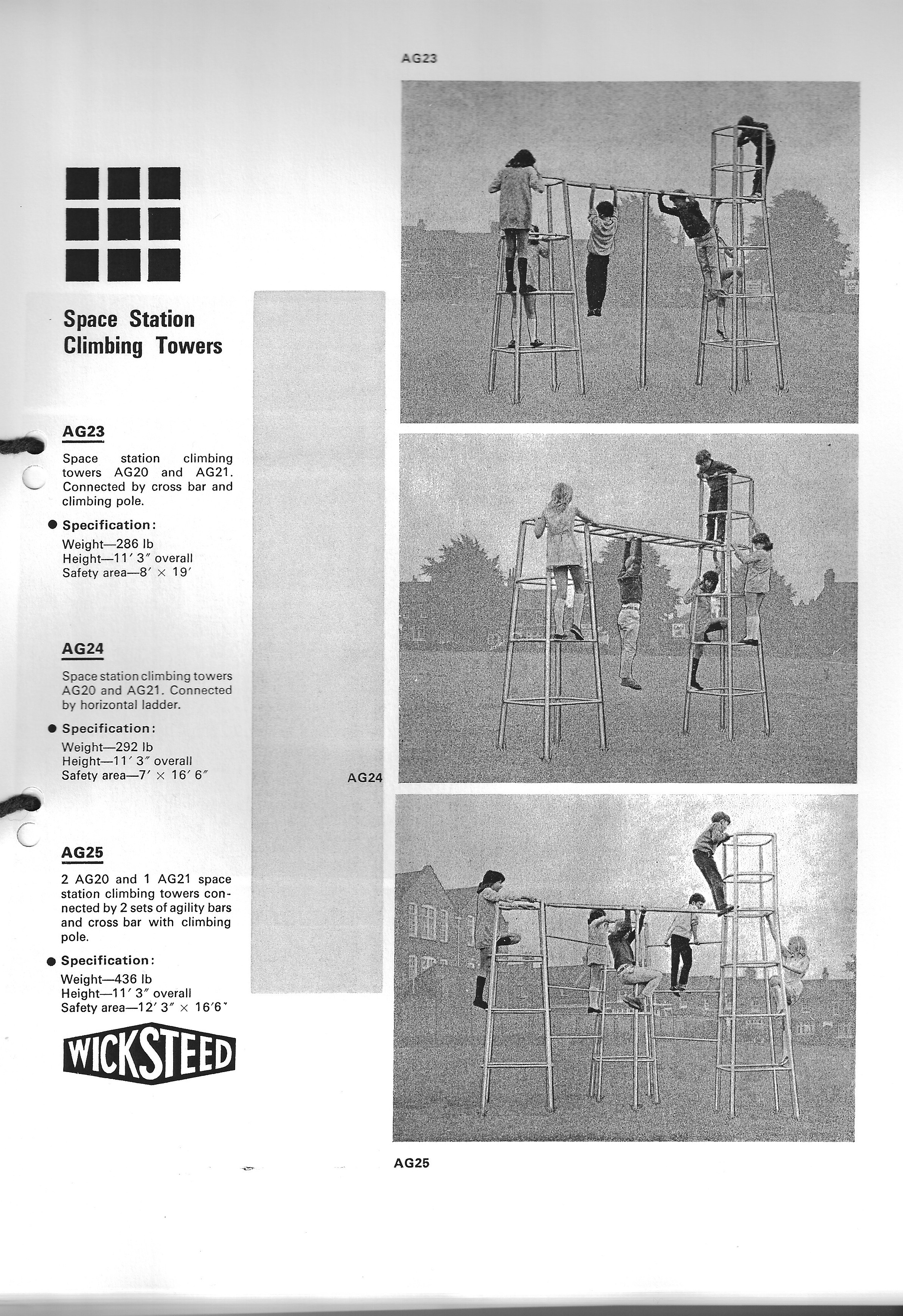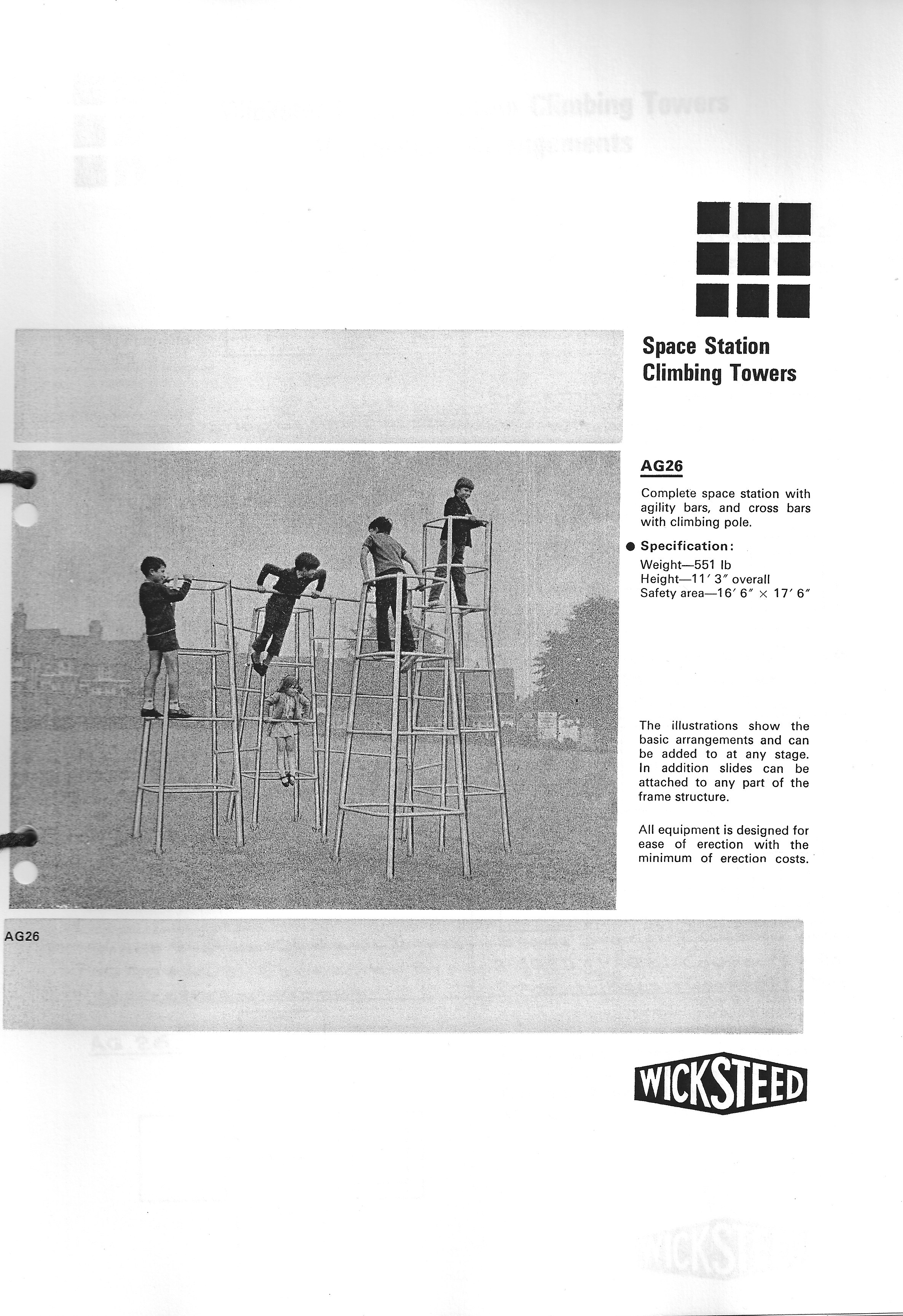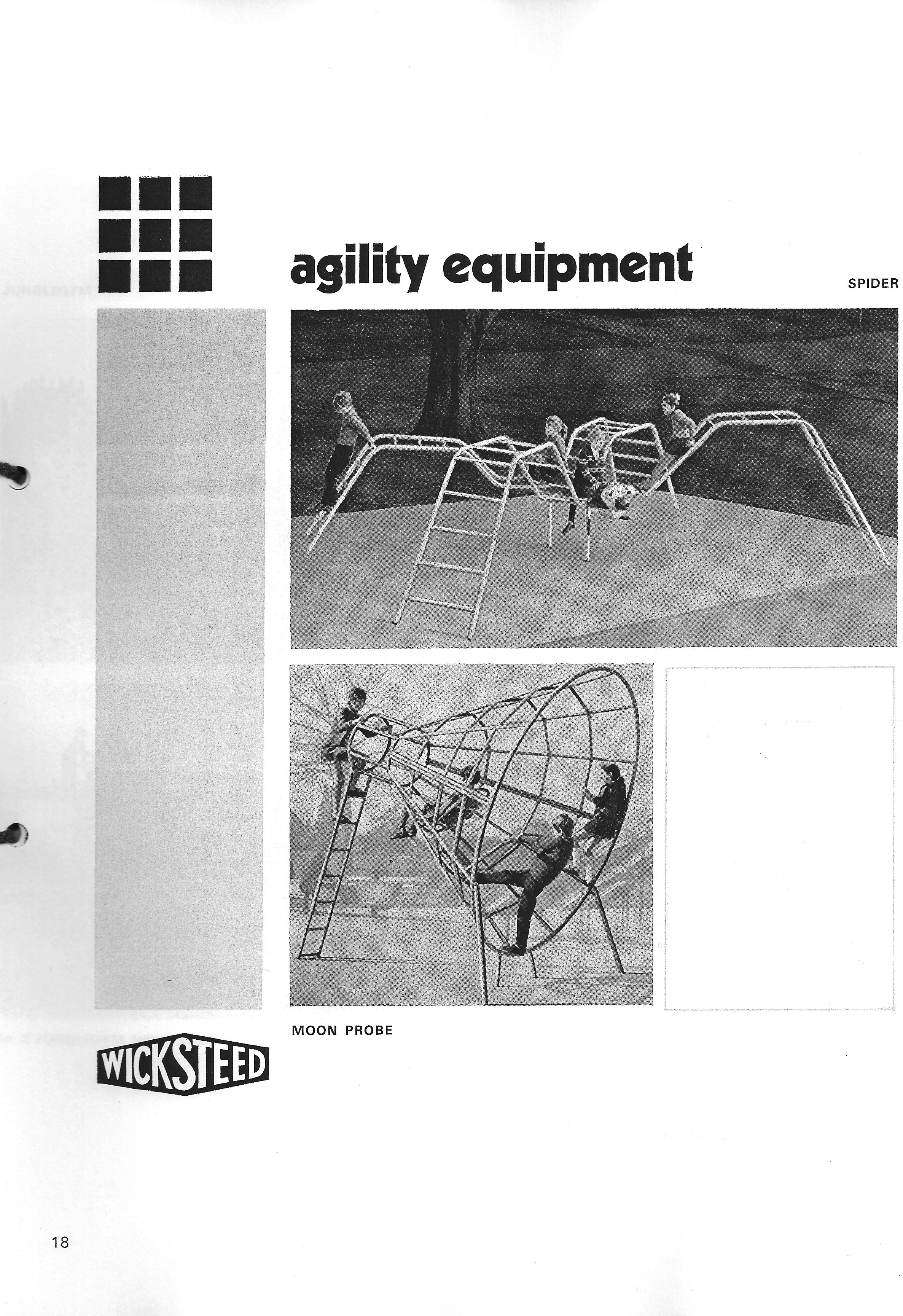 Wicksteed 1976